We recently did our first ever virtual performance and workshop. More than 75 people stayed with us for almost 3 hrs while we shared knowledge and dropped some bars. Thank you to Abire and the UCSB Multicultural Center for hosting us! Click on pic for a dope review of the event from the UCSB newspaper...
Reports from Chile Uprisings
Our very own Rodrigo Starz is in Chile, documenting the uprisings and providing reports on the peoples' resistance to a violent military repression. Peep the FB feed below and stay tuned for daily reports!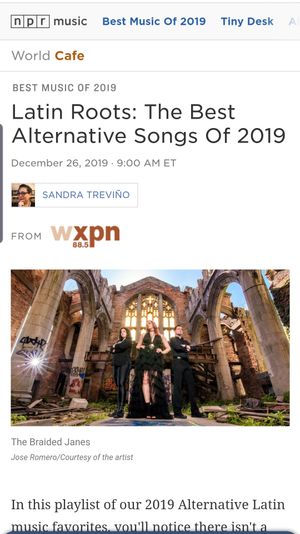 2019 Year end Press
We're grateful to finish off 2019 with some dope writeups via NPR and Jacobin Magazine. NPR named our collabo with Chico Trujillo among the Top 50 Songs of 2019, and Jacobin Magazine did an in-depth interview about our history, our current views on culture, US militarism, and the uprisings in Chile. Click the images for the links and happy new year from the Rebel Diaz crew!
21st Century Chicago Boys: How the Chilean Enemy thinks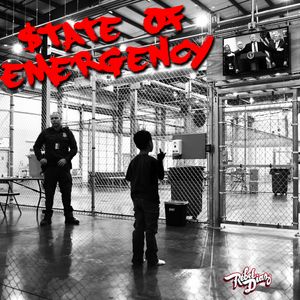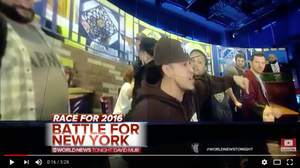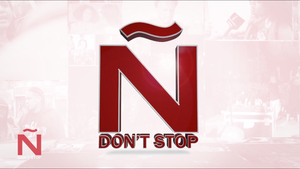 Rebel Diaz Radio (Archives)